DESIGN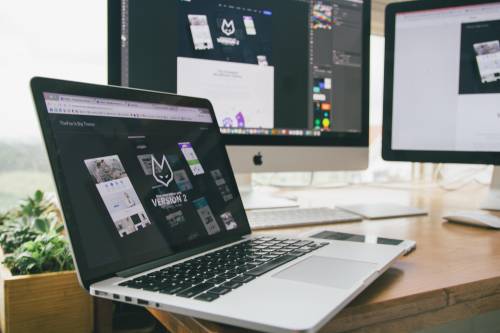 Design dedication.
Design is a key element in promoting your image and our team of designers are here to help you by utilising their skills and knowledge to bring your ideas to life. At Gateway Printing we take a relaxed and friendly approach to working with clients, ensuring your next design project is an enjoyable experience. You are welcome to make a time to meet with our designers or simply drop by our office.



IDENTITY DESIGN
Become the brand, become the identity.
Our design team uses the latest and greatest software to produce some truly amazing work. We've been producing world class graphics of all shapes and sizes for over 2 decades.

Experienced with a wide range of customers, Gateway Printing's graphic designers understand how to help you achieve the best results.
Our team of designers are experienced in fine art and design using various mediums and methods to create the look you want.
Logo Design

Corporate Branding

Identity Marketing

Brand recognition

Advertising & Media Design
---



STATIONERY DESIGN
A business needs all the essentials

Nothing makes a business look more credible than professionally designed stationery. We understand how to apply the style of your logo design to your business cards, letterheads and with compliment slips in order to create a professional business image your customers will remember.

Just like our logo design process, you'll receive multiple design concepts and be able to revise those designs to your liking. Professionally designed stationery is essential to reflect your business in day-to-day correspondence with your customers, suppliers, industry partners and government departments.

Gateway Printing creates stationery designs that deliver solid first impressions and convey a positive and consistent image of your company, that potentially generates an increase in sales and market position.


---
MAGAZINES, POSTERS AND PROMOTIONAL MATERIAL
Expose your business with effective promotional tools.

Magazines, promotional brochures and posters are a proven effective and affordable advertising tool that can be used to promote your product, business, event or service. With realistic, photo like quality we can create striking graphics to get your message across.
---
3D POS, PRODUCT PACKAGING & CUSTOM DESIGN
Presentation is everything

Instore signs present your products and services in a clear, creative and exciting way. Gateway Printing has a variety of POS, custom packaging and design options that will make your business inviting and encourage customers to investigate what you have to offer.